Ari Adlerstein
Partner and Investment Committee Member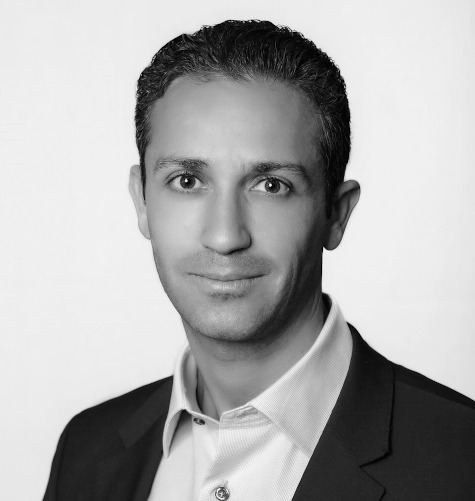 Mr. Adlerstein joined Meridian in 2011 and currently serves as a Senior Managing Director and co-head of the company's senior housing and healthcare finance platform. He is responsible for the origination, underwriting, and placement of loans pertaining to senior housing and healthcare properties and is a specialist in this unique and operationally intensive property type.
Mr. Adlerstein has closed approximately $12 billion in financing over the course of his career and works with many of the nation's leading owners and operators. In addition to the impressive volume of loans Mr. Adlerstein and his team have closed, he has proven himself an expert across a wide variety of financing types, including construction, mezzanine, bridge, balance sheet and asset-backed loans. Mr. Adlerstein also provides a broad array of advisory services to his clients, including equity capital markets and investment sales. He is supported by a team of analysts that he manages.
Prior to joining Meridian, Mr. Adlerstein earned a J.D. from Cardozo Law School and was admitted to the New York Bar.
Back to Victory Hotel Partners