Services
Victory Hotel Partners is a premier real estate investment and hospitality
management company with extensive, multi-discipline experience.
hotel acquisitions
Victory has a fully integrated team of feasibility and business development professionals with experience in all facets of the development process as well as a comprehensive and experience-based understanding of factors facing hotel markets and submarkets. Our team has direct experience and relationships with long-term brand partnerships that ensure all of the necessary requirements are met.
Asset Management
Our team embraces an entrepreneurial spirit within a flexible, supportive infrastructure: freedom within a framework. Each of us is focused on your business success, working with your team to deliver above market value returns through optimal performance and value engineering.
Business Development
Victory leads the industry with its systematic approach to the acquisition and development of hotel properties.  We provide services in market feasibility, site selection, entitlements, construction and operational management. With an ownership-centric approach, we excel in identifying and maximizing opportunities for the best investment returns for our partners.
Preferred Equity
During this current COVID-19 economic downturn we will match equity sources with owners that have properties that performed well prior to the pandemic. We can connect you with non-predatory equity funds, including ours, designed to provide fresh capital to fund working capital, property taxes, mortgage payments, deferred maintenance, re-build FFE Reserves, and strategic CAPEX projects to stay competitive in return for a preferred equity position. No deal is alike as we provide creative and flexible capital stack solutions without mezzanine debt or inter-creditor agreements.
Mergers & Acquisitions
Our team has extensive capital markets experience, executing significant transactions and excelling at securing and developing new and international investment relationships for hotel transactions.  We can leverage our strong partnerships with advisors, lenders, brands, developers and owners. We will be your key liaison with new capital resources and existing investors and investments, which includes full investment cycle expertise (feasibility, development, operations, and divestiture).
Workout & Restructuring
We offer comprehensive asset management, receivership, workout management and advisory services designed to maximize the profitability and value of each property and portfolio. Our team can be found in multiple cities across the US. Once engaged we endeavor to create proven goal-driven oversight plans and strategies to enhance property level operational performance that align with ownership investment objectives and lender requirements.
MEET THE TEAM
Victory Hotel Partners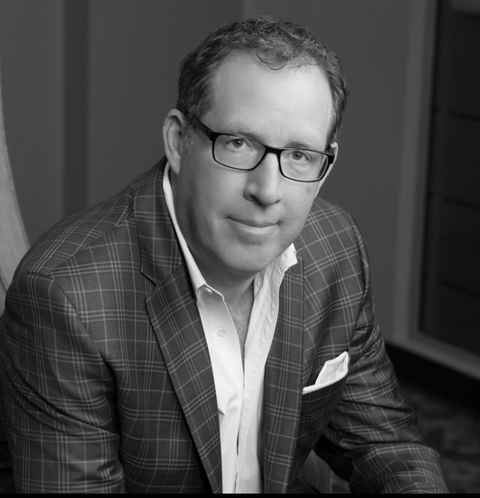 Greg T. Mount 
Co-Founder & Partner
Learn More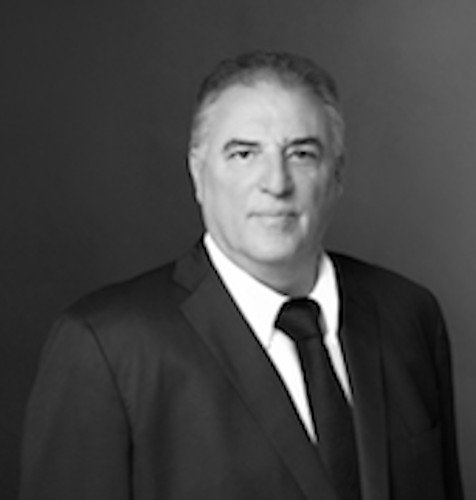 Steve Fishman 
Chairman
Learn More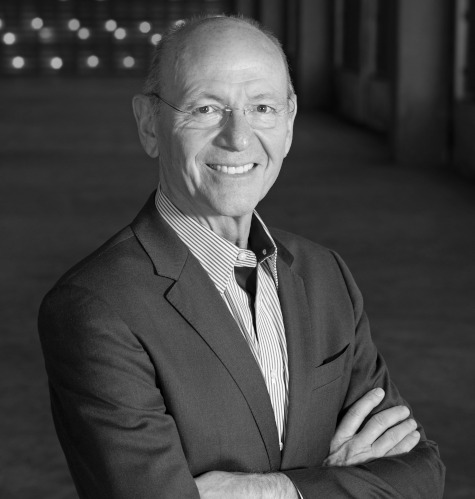 Gary Sims 
Chief Operating Officer
Learn More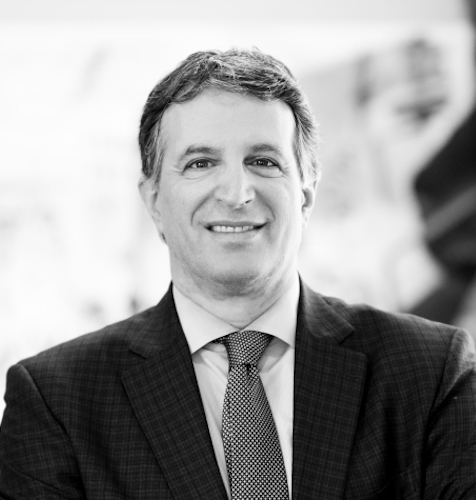 David Perel 
Partner
Learn More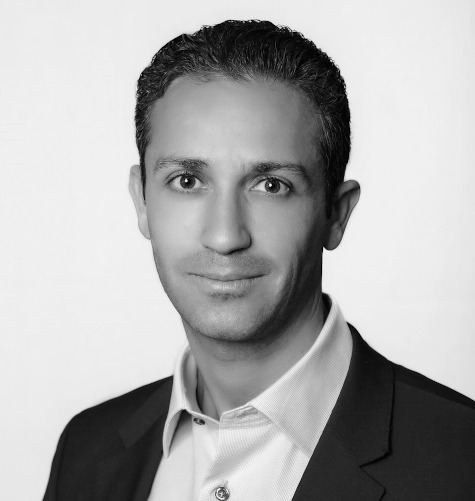 Ari Adlerstein 
Partner and Investment Committee Member
Learn More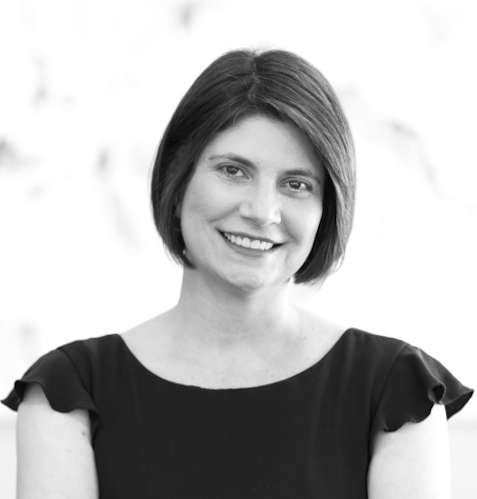 Caroline Lerner Perel 
Partner
Learn More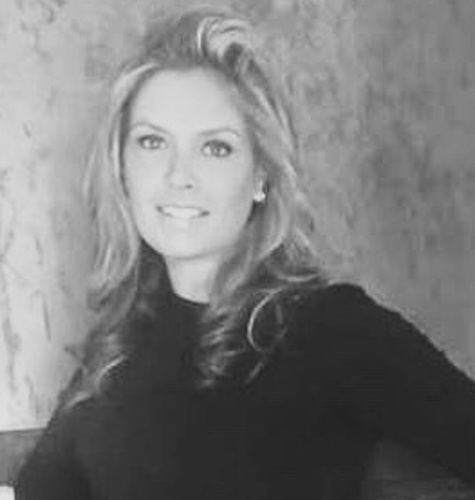 Roxanne Rabasco 
Chief Marketing Officer
Learn More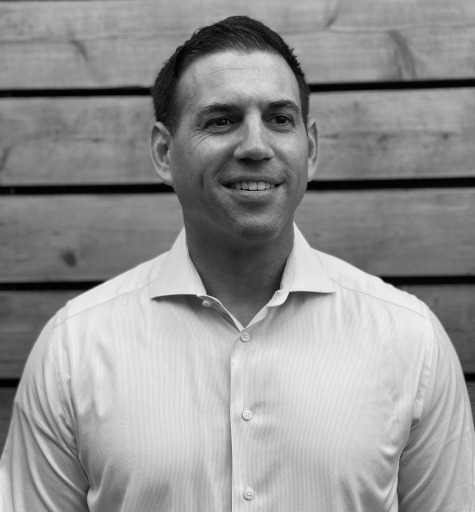 Justin Fishman 
Director
Learn More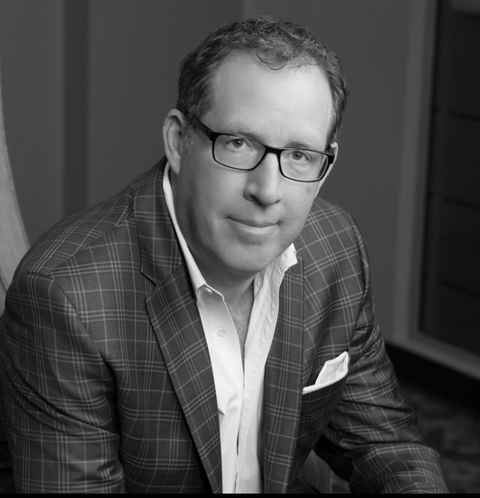 Greg T. Mount 
Co-Founder & Partner
Learn More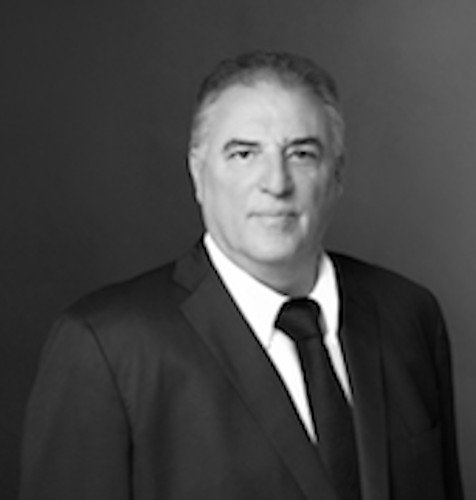 Steve Fishman 
Chairman
Learn More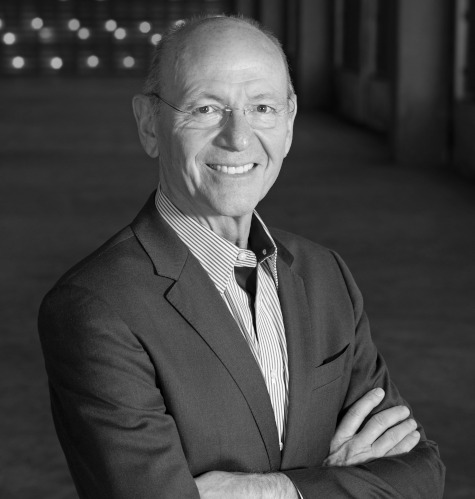 Gary Sims 
Chief Operating Officer
Learn More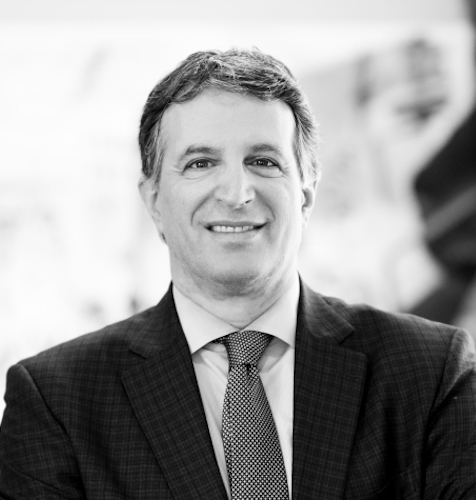 David Perel 
Partner
Learn More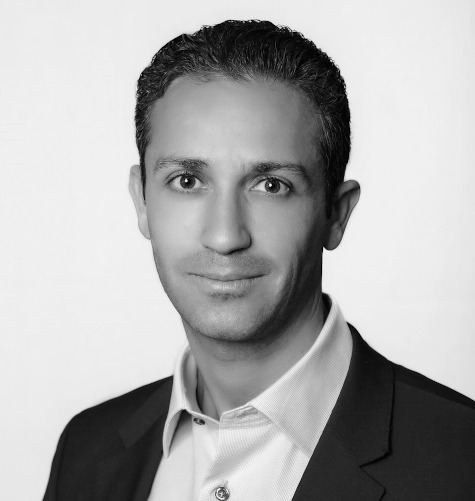 Ari Adlerstein 
Partner and Investment Committee Member
Learn More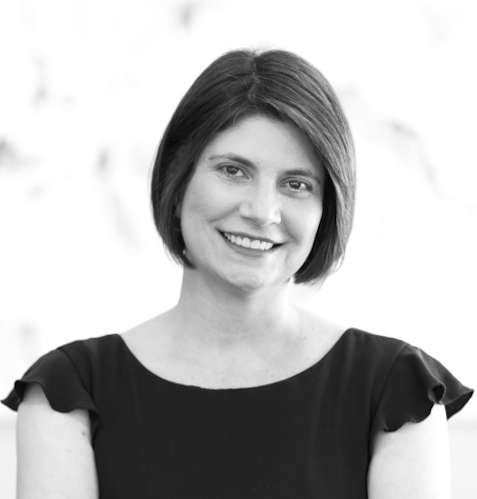 Caroline Lerner Perel 
Partner
Learn More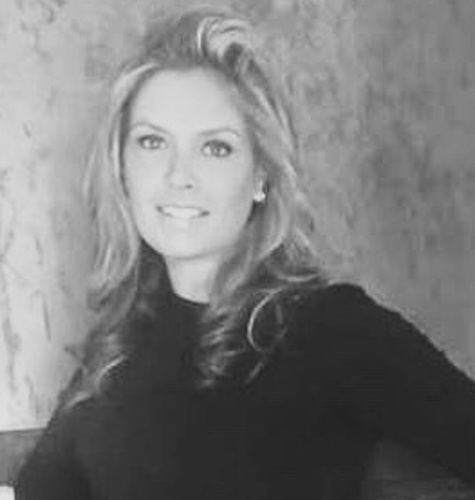 Roxanne Rabasco 
Chief Marketing Officer
Learn More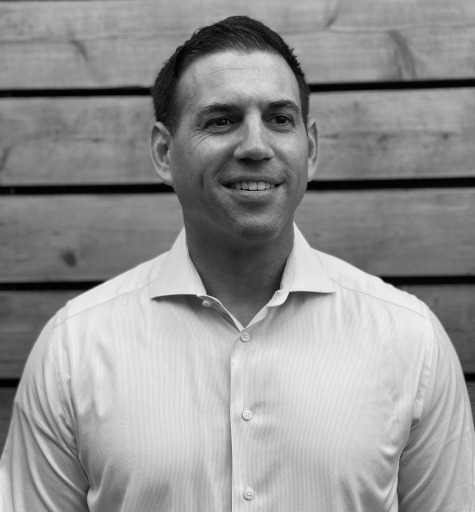 Justin Fishman 
Director
Learn More