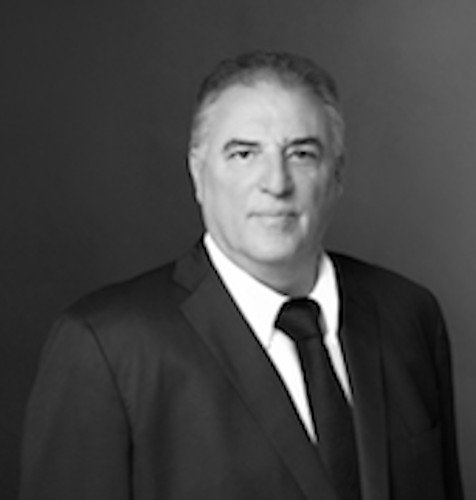 Steve is a seasoned healthcare executive with over 30 years of industry experience. He co-founded Upward Care and serves as its Chairman and CEO. Prior to Upward, Steve was the Co-Founder, President and Co-Chairman of Formation Capital. During his tenure at Formation, Mr. Fishman invested over $4 billion, comprising of over 55,000 seniors housing beds and healthcare services companies. 
As President, Mr. Fishman led Formation's deal origination and fundraising efforts. Mr. Fishman led the purchase and privatizing of Genesis Healthcare for a deal in excess of $2.1 billion. In April 2011, he led the sale of the real estate assets of Genesis Healthcare to a healthcare REIT for $2.4 billion. Eventually, he also led the Genesis Healthcare merger with Sun Healthcare, both public companies. For over 20 years prior to Formation Capital, Mr. Fishman was a practicing CPA and the principal of a large accounting and advisory firm serving the healthcare and real estate industries. He is also the chairman and founder of Thrive Healthcare – a behavioral health company.
Through his many years of experience and vast knowledge of the industry, Mr. Fishman has led the sales and acquisitions of many additional real estate and healthcare assets, including the sale of multiple nursing home platforms to raise $1.4 billion in capital, the purchase and building of a hospice platform worth in excess of $1billion, and the acquisition of all Extendicare U.S. assets, with a net worth of over $800 million. Additionally, Steve deals with international acquisitions as well, leading the acquisition and expansion of the largest home care provider in the United Kingdom, totaling a net worth of £1.1 billion.