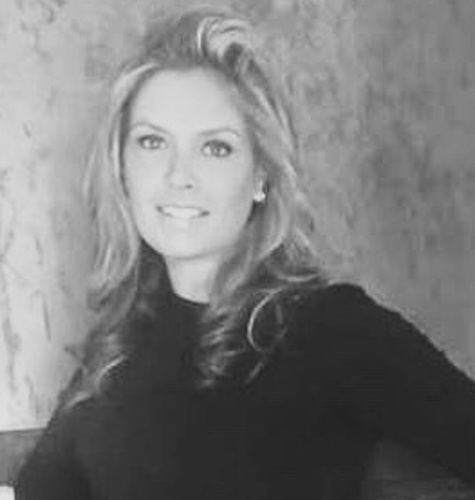 Roxanne Rabasco is a Marketing and Communications executive with over 20 years of experience in a range of industries spanning Hospitality, Sports, Health & Wellness, Technology, Beauty and Fashion/Retail. Roxanne started her career in Marketing with General Growth Properties (GGP), a commercial real estate company and the second-largest shopping mall operator in the US.
Roxanne's passion for brands and love of travel led her to Starwood Hotels & Resorts where she served positions in Event Marketing; planning and executing the Development & Real Estate Group's presence at the industry's largest hospitality conferences and Public Relations; responsible for trade media coverage for the company's nine brand portfolio, including Westin, W, St. Regis and playing an integral role in the launch of aloft and element hotels. Beyond hospitality, Roxanne led the communications department as well as content, social media and digital strategies for Parlux Fragrances/Perfumania, Frederick Goldman Jewelry (which included the launch of Karl Lagerfeld Jewelry) and for retail technology company, CaaStle, which provides technology, reverse logistics and managed services to help clothing retailers participate in the new rental economy.
Most recently she served as the Vice President of Brand Management & Communications for Red Lion Hotels Corporation before joining Victory Hotel Partners and is now responsible for the brand's image, marketing efforts and public outreach.