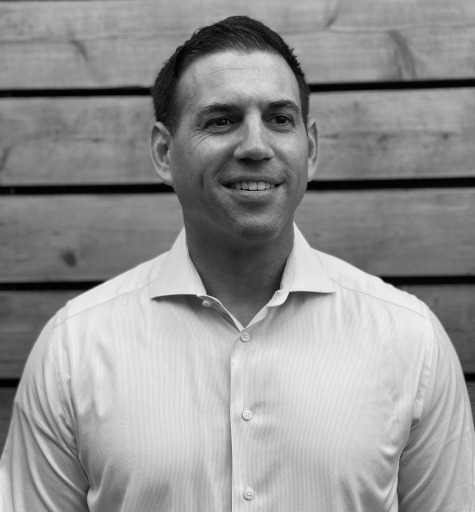 Justin joined Victory Hotel Partners as a Director in 2020, with a focus on acquisitions and business development. In addition to Victory, Justin works as a Director with Shelbourne Capital, a boutique private equity firm with a focus on commercial real estate. There he oversees the evaluation of new business development and acquisition of commercial real estate across multiple platforms.
Prior to Shelbourne Capital, Justin was with Barclays (and later Stifel after his division was sold) as a Vice President where he oversaw assets of more than $230MM of institutional and individual equity, fixed income and alternative portfolios including originating greater than $10MM in direct Private Equity Investments.
Prior to joining Barclays, Justin was an Associate in CapitalSource's commercial real estate-structured finance group where he brings over $150MM in transaction experience across all assets including, but not limited to, hospitality, multifamily, office and retail.
Justin is a US Navy Veteran and an active Naval Officer in the US Navy Reserves. He received his Masters of Business Administration in finance from the University of Michigan's Ross School of business and a BBA in Finance, with honors, from the George Washington University. Justin lives in Philadelphia, PA with his wife, twin daughters and son. He is an active community service member in Philadelphia, serving as Vice President of the Queen Village Neighbors Association and a founding member of Summer at Courtyard, a recreational summer camp for low-income children from the neighborhood.