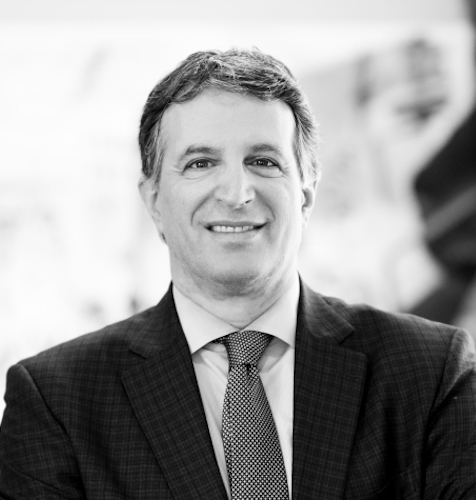 David Perel is an experienced financial and investment professional in real estate investment and development, private fund management, mergers and acquisitions, debt and equity capital raising, loan negotiations, securities offerings, public and private investor reporting and tax structuring.
At Civitas Capital Group, Mr. Perel was the portfolio manager for a discretionary fund formed to acquire select service lodging assets in secondary and tertiary markets. He also transacted, as a capital provider, the placement of over $200 million of debt and equity capital to hotel and multi-family, office and senior living developers utilizing Civitas' EB-5 capital platform.
Mr. Perel also served as a Principal of Juno Development and as Senior Vice President of Capital Markets of Gatehouse Capital. Mr. Perel had a successful career on Wall Street in corporate finance and investment banking, serving most recently as Managing Director and Co-Head of Healthcare Investment Banking at the U.S. subsidiary of ABN Amro.